Turn small client requests into cards you can organize, share, and invoice in one click.
See client requests move through your workflow and straight onto automatic invoices clients can pay online.

How It Works
1. Get a Request
Turn client requests into cards with descriptions, dollar amounts, and more.
2. Get to Work
Jot down notes, keep checklists, and drag and drop cards as you make progress.
3. Get Paid
Send invoices in one click with all of your finished cards using Invoice Cards or FreshBooks.
Less Busywork. Happier Clients.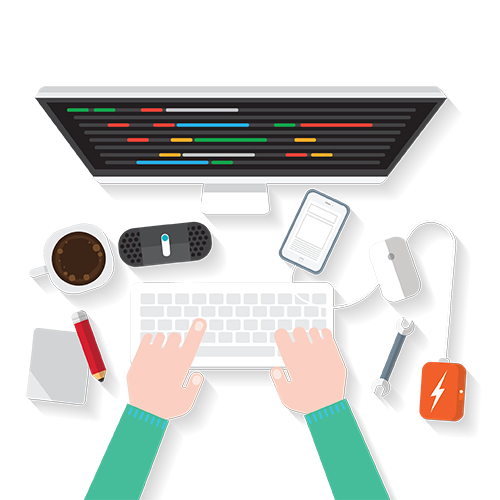 Delight Clients
Enable sharing to let clients see your workflow and upcoming invoice totals. No more surprises means better client relationships and more repeat business.
Avoid Paperwork
Automate the most tedious part of freelancing with one-click invoicing. Send itemized invoices with Invoice Cards, FreshBooks, or export your cards anytime.
Boost Income
Instead of letting small things fall through the cracks, turn them into cards that can be organized, invoiced, and paid online via PayPal.
Try Invoice Cards Free
No credit card required. Cancel any time.